NFL FLAG Belt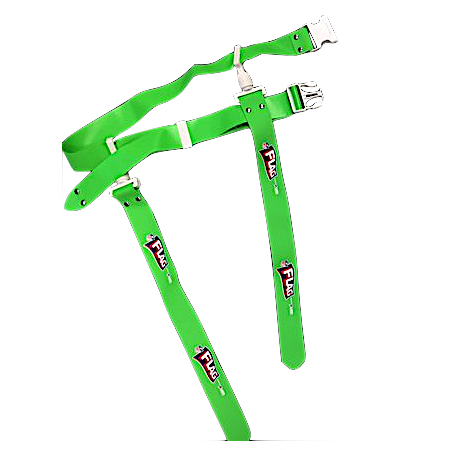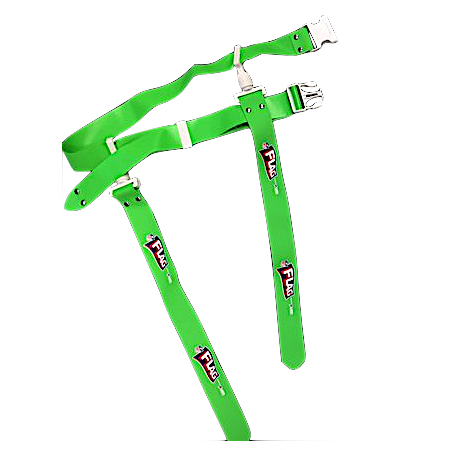 NFL FLAG Belt
WE DO NOT SHIP THESE BELTS OUTSIDE OUR LOCAL AREA.
Only available to our local league participants. NFL FLAG restricts us from selling them to non participants.
An Official NFL FLAG Belt with Flags.
Belt and Flag colors vary.
Checkout after all registrations and purchases have been added to your cart.
All uniforms and equipment will be available for Pick Up at PENN the first week of the season.